Introduction to Distributed Systems Course
September 19, 2018 · Filed in Distributed Systems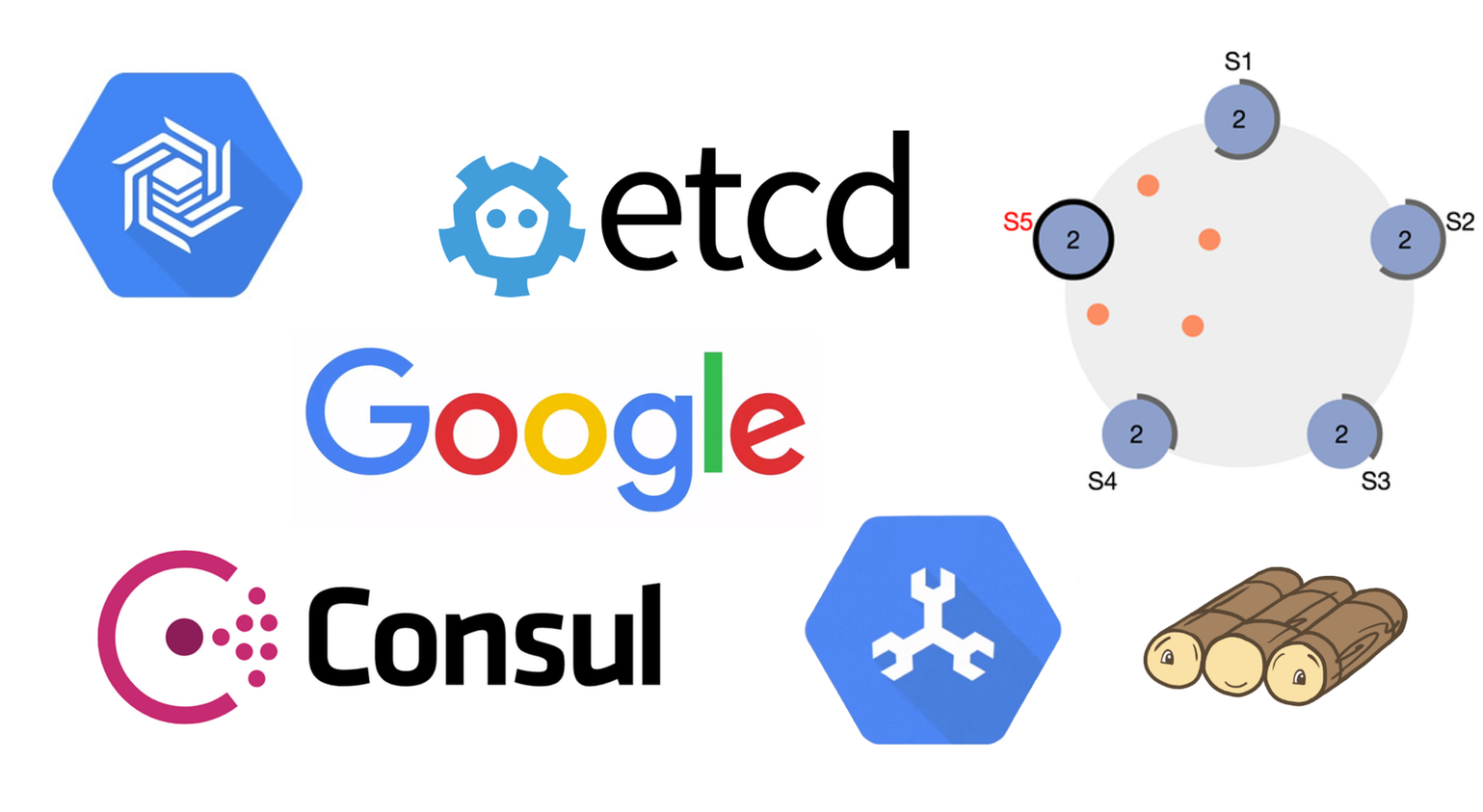 In my previous blog post, I created a detailed reading list of the distributed systems content I deemed most important and interesting. This post is the next step towards designing a comprehensive course in distributed systems: creating an introductory course.
Why not simply start at the top of the reading list and work down? I think any good introduction to this topic should provide a sampling of the various concepts and encourage experimentation and hands on learning. I also organized my reading list such that the "Distributed systems in the wild" section is one of the later sections, but I believe that failing to cover some real systems in an introductory course is a lost opportunity. Students and practitioners often have experience interacting with the user-facing parts of systems like Kafka, Memcache, or Cassandra. Some have a basic understanding of proprietary systems at Google like BigTable or Spanner. Satisfying the curiosity to learn how these systems work under the hood can fuel the harder parts of learning distributed systems, such as grappling with Paxos.
Speaking of Paxos, it was designed first but the newcomer Raft is intended to be much easier to learn and implement. For this reason, I think an introductory course doesn't need to dive into the details of Paxos. A high-level understanding is sufficient. Implementing Raft, on the other hand, is a surmountable challenge and worth the effort.
Without further ado, here is my course, Introduction to Distributed Systems!
Course
Unit 1: The Problem
This unit frames the problem presented by distributed systems. It explains why they are challenging to build correctly, as well as their building blocks, failure modes, and fallacies.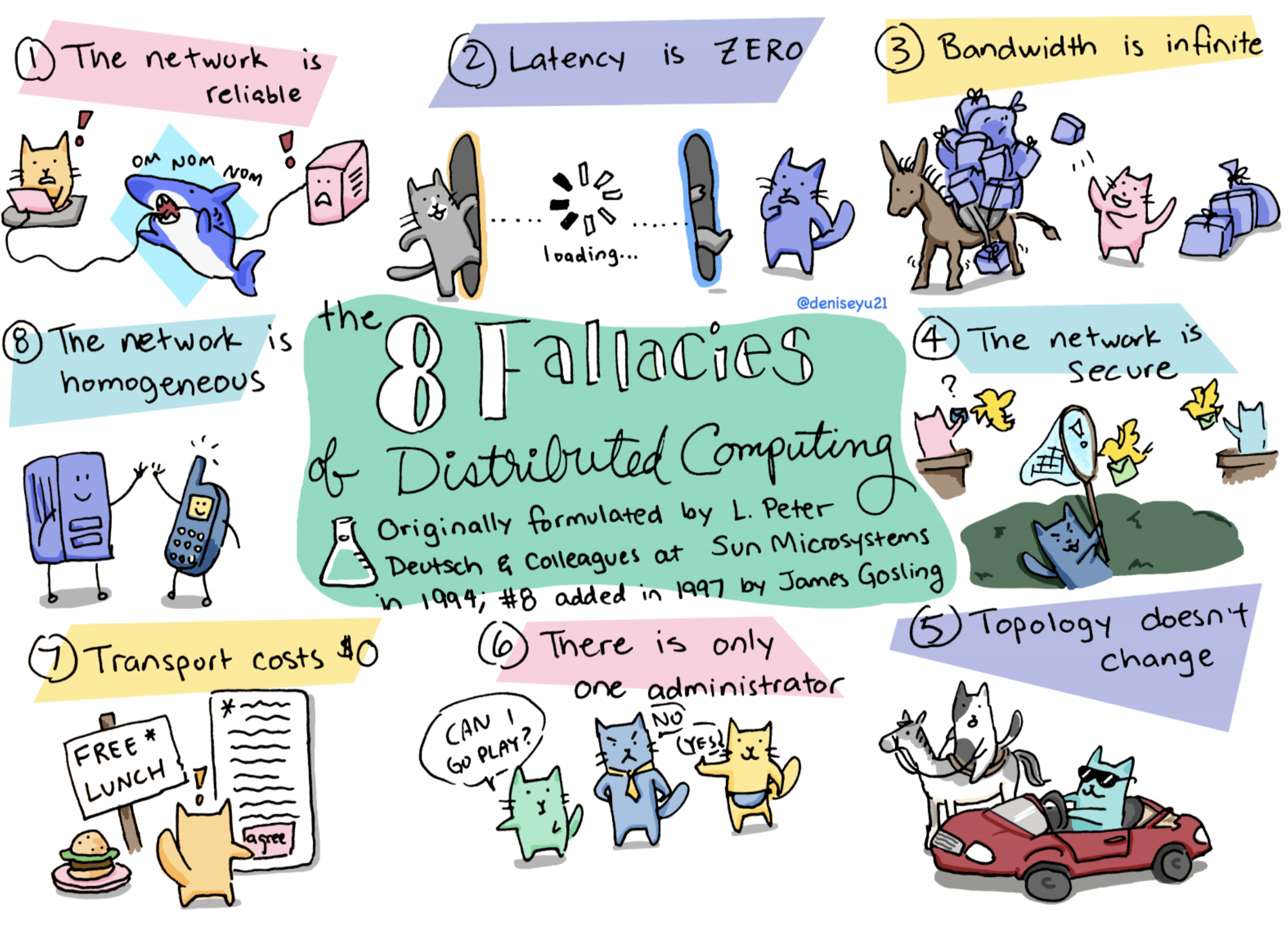 1
Unit 2: Distributed Filesystems
Filesystems are often taught early on as they are the foundation of other distributed systems. Unlike databases which are designed for direct use by applications, filesystems are designed for system to system use.
The above image is from the book Site Reliability Engineering: How Google Runs Production Systems2 and shows Google's storage stack. The successor to the Google File System is known as Colossus. It provides a filesystem foundation (as well as replication and encryption) to database-like systems such as Spanner and Bigtable. Colossus is built atop D (for Disk) which is a fileserver.
Unit 3: Gossip Protocols
Gossip protocols have many important use cases in distributed systems, such as detecting node failure, spreading configuration data, and sharing state among multiple nodes in a cluster. They can elegantly solve problems with relaxed consistency requirements where a distributed consensus algorithm (like Paxos) or a centralized database would be impractical or unwise.
Unit 4: Solving Distributed Consensus with Raft
Distributed consensus is a another fundamental problem in distributed systems. Put simply, it's the problem of a getting multiple nodes to agree on the current state of something–like the current leader of a clustered database where all writes should be forwarded. Protocols that solve consensus must additionally handle failure of contributing nodes, forcing fault tolerance.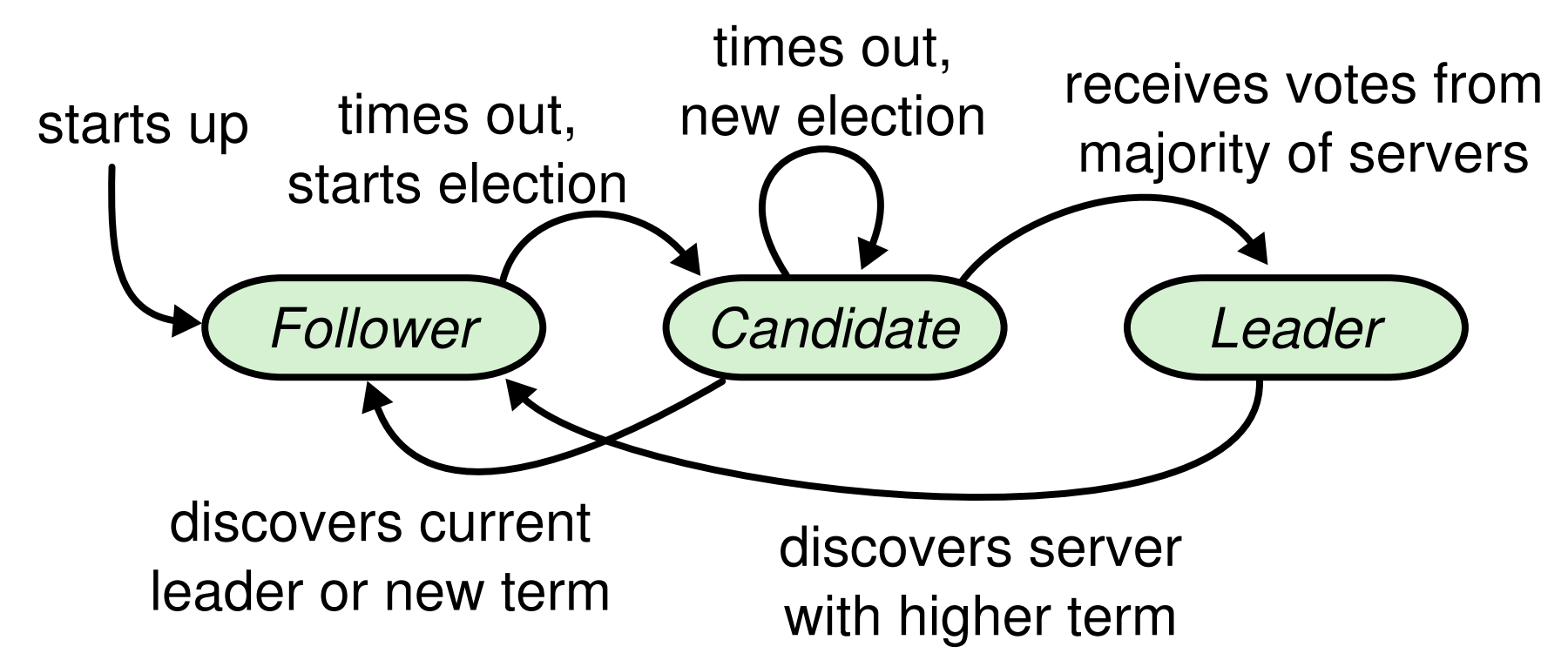 Unit 5: Consistency and Availability
Consistency and availability are two system characteristics known to be in conflict. This unit discusses these two characteristics and how to make practical decisions in systems. It discusses the terminology of consistency, the CAP theorem, distributed transactions, and eventual consistency.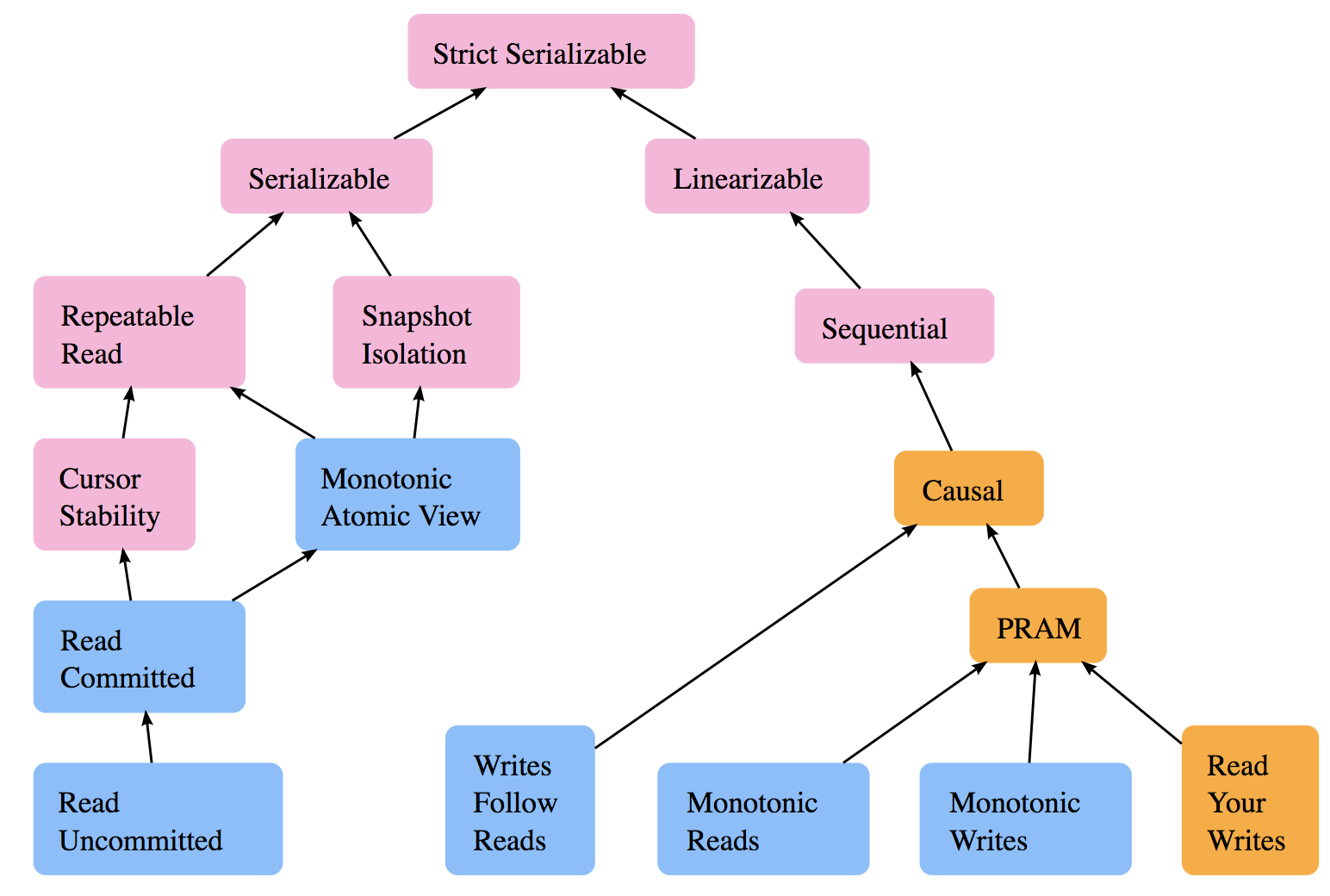 Metadata and Navigation
Subscribe
Subscribe via my newsletter or RSS feed
Share this post!